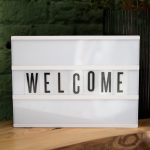 Welcome to the Free Tech Bar, the corner bar where you sip your coffee served by your favorite Barista and learn about new tech tools, products, and technologies!
What is a Free Tech Bar?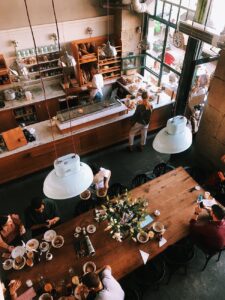 The site's main purpose is to share with you with articles, tutorials, exercises and courses that will help you develop and expand your technical skills.
What topics are discussed in the Free Tech Bar?
Server-side Programming Languages & Frameworks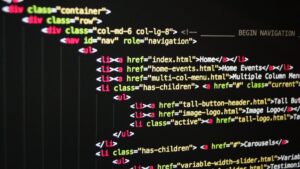 Firstly we'll focus on Java and Spring related technologies – the language I have been using for more than a decade. Additionally, we'll also learn about one of the trendiest languages at the moment – Python.
Web Development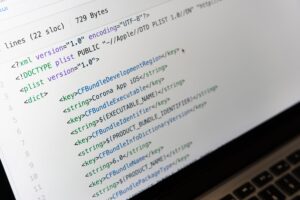 Web Development consists of the Front-End and Backend or Server-Side code. As regards Front-end development we'll focus on Javascript and ReactJS articles. As regards the Backend-side of web development we'll use Java and Python for our examples.
Why open a Free Tech Bar?
As a student, and a software engineer I have always looked for examples, code, and information on APIs on websites. Technology changes so fast that it's impossible to find all the information from books. So why don't share tech insights between us also helping anyone who is still at the beginning of this career?
Who can join?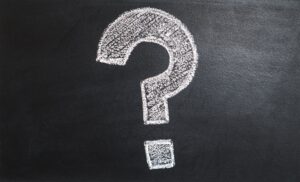 Everyone is free to join and comment our articles.
If you feel you can contribute to this page then contact me on [email protected]
Who is serving?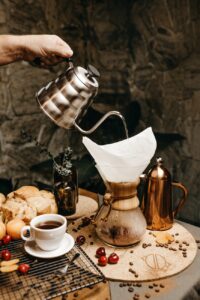 There will be a number of authors who will contribute to this tech site coordinated by myself at the AYALR …