Work at Ayalr
Our mission is to passionately create value for our users through an unwavering commitment to learning. By harnessing our passion for excellence and continuously expanding our knowledge, we strive to deliver exceptional experiences, products, and services that exceed their expectations.
Our Goal
As experts in lead generation, we are causing a significant impact in the online realm. Our primary objective is to utilize our expertise in digital marketing to connect our users with precisely what they desire, whether it's in casino, sports betting, crypto, food, or lifestyle marketing site.
Our mission revolves around delivering substantial value to our users by creating exceptional work. To achieve this, we dedicate ample time to actively listen to our website visitors and gain a deep understanding of their preferences and needs.
How do we achieve our Goal?
Accountable

To achieve our goals, we ensure our approach is justified. We constantly assess if our work aligns with our ultimate goals, adapting when needed. We actively contribute and add value to find solutions.
Passion

We are driven by a deep love for our work, approaching it with utmost dedication. We have an unwavering belief in our talents, ideas, and drive to elevate Ayalr. Our aim is greatness.
Collaboration

Through collaboration, we foster an environment to create and experiment with new ideas. By harnessing collective intelligence, we strive for the highest results, pushing boundaries and unlocking innovative solutions.
Our Team
Our motto: Work diligently, relish the challenge, and reap the rewards
Attracting, engaging, and qualifying leads
Marketing and Lead Generation
This department includes the Marketing, Digital Marketing, Content Creation, Analytics and Data, and Research and Market Intelligence teams. They are responsible for developing strategies, creating engaging content, analyzing performance, and identifying target audiences to generate leads.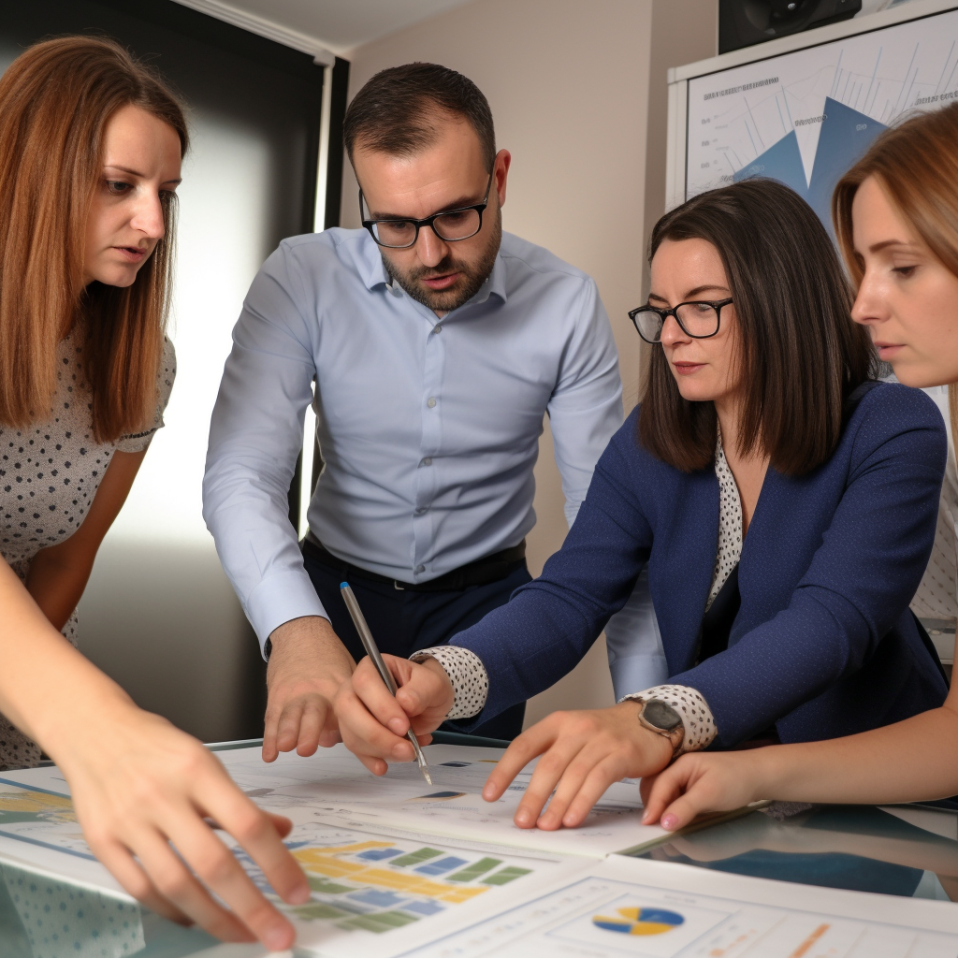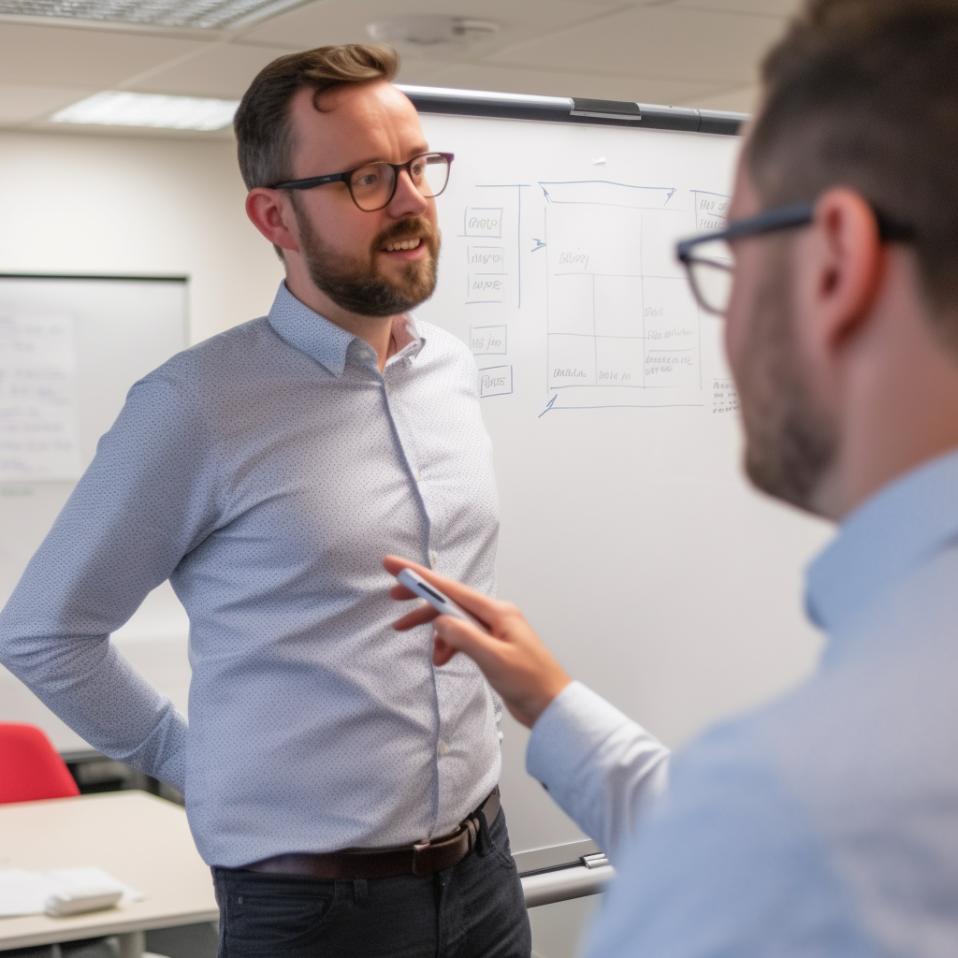 Driving revenue growth
Sales and Business Development
This department comprises the Sales and Business Development teams. They focus on converting leads into customers, nurturing relationships, exploring new opportunities, and closing deals.
Innovate & Optimize Products
Product and Technology
This department combines elements of Design and Creative, and Tech. They are responsible for managing the product or service offering, enhancing user experience, optimizing the lead nurturing process, and implementing necessary technologies to support lead generation efforts.