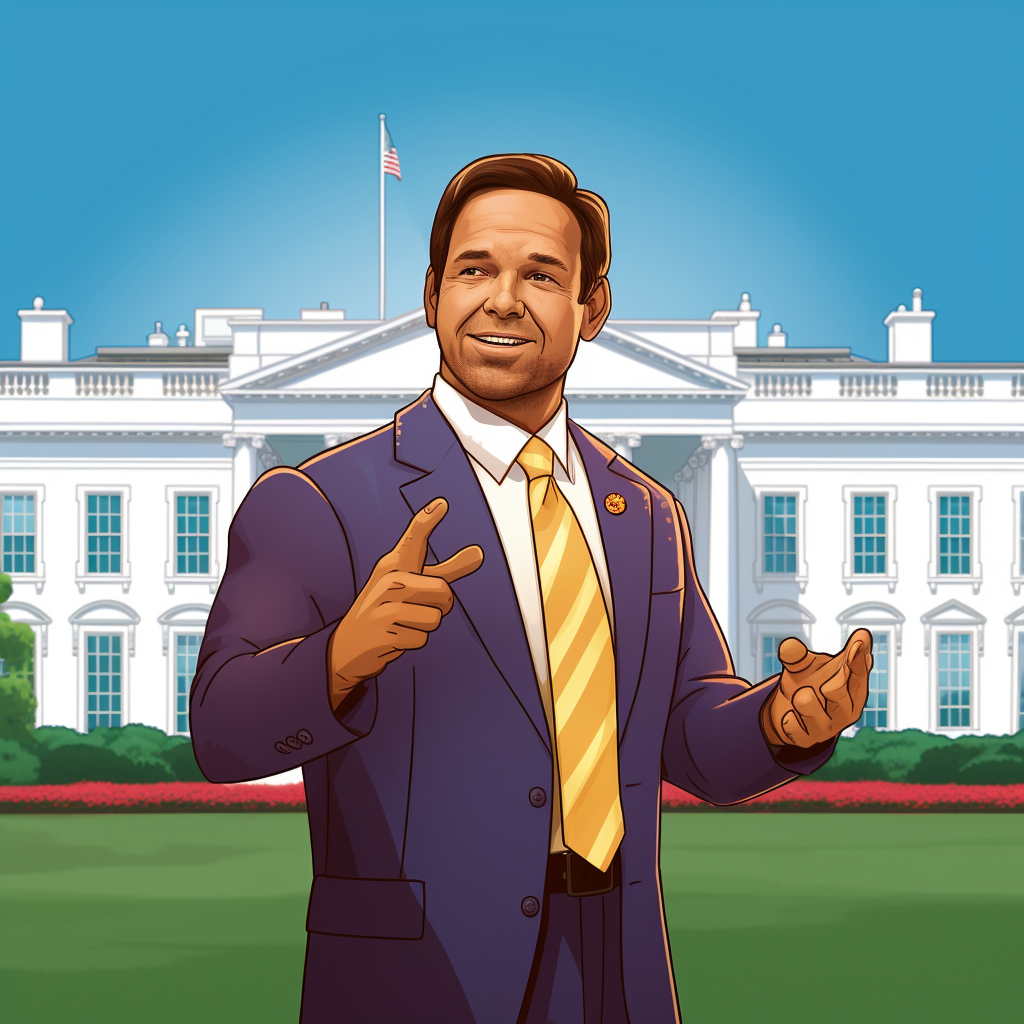 Historic announcement on Twitter
In a first for Twitter, Elon Musk hosted current Florida Governor Ron Desantis on a Twitter Spaces call. The event marked the announcement on behalf of Governor Desantis about his presidential campaign. As expected the audience was impressive, reaching 3.5 million users listening live to the call. This exposed quite some system glitches, that at one point, Elon Musk had to give up the hosting, and get David Sacks to host the call from his Twitter account. You can hear the complete space in the link below, as in this article we will focus mainly on the discussions relating to Bitcoin.
@GovRonDeSantis announced he's running for president on Twitter. This was by far the biggest room ever held on social media. Twitter performed great after some initial scaling challenges. Thanks Twitter Team for adapting so quickly to make history!https://t.co/mTJ2INQ1Y7

— David Sacks (@DavidSacks) May 24, 2023
So, what is Desantis' take on crypto?
It is worth mentioning that Florida, under DeSantis' governorship, has taken some steps to attract cryptocurrency businesses to the state. In June 2021, Governor DeSantis signed a bill into law that aimed to create a regulatory framework for cryptocurrency in Florida. The bill included provisions to establish a task force to study blockchain technology, protect consumer rights, and develop guidelines for the use of blockchain technology by state agencies.
These actions suggest a relatively positive stance toward cryptocurrency and blockchain technology
Bitcoin has been trading sideways for the last few months, and neither Ron Desantis's presidential bid nor his direct endorsement of cryptocurrencies moved the price.

In Ron Desantis' own words!
"The current regime, clearly, has it out for Bitcoin,"
Views crypto as a question of civil liberties.
"I just do not have the itch to have to control everything that people may be doing in this space," he said. "Bitcoin represents a threat to them, they're trying to regulate it out of existence."